Call of Duty: Strike Team is ready on iPhone and iPad
Call of Duty: Strike Team is ready on iPhone and iPad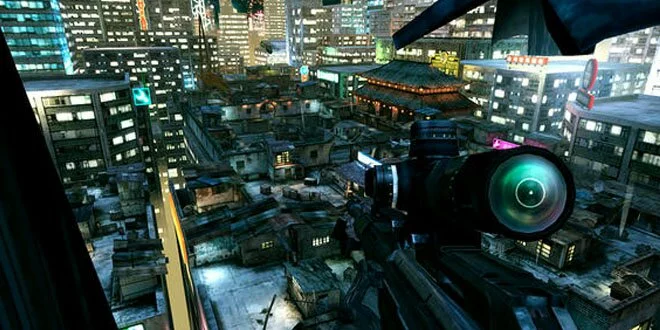 Activision made it possible for this game, Call of Duty: Strike Team could play in the Apple gadgets without any problem, I mean the iPad, iPhone and iPod Touch. Dust off that old iPod Touch or even your old iPhone and start playing this great game which on this occasion is very sensitive to touch.
It is true that the series of Call of Duty for consoles is an experience of play, for the Play Station can see that the graphics are very intense and a very good render. It is true that you can also play on the Xbox but more amazing in the PS 3 version.
Activision developers decided it was the right time to make a unique version of Apple gadgets. As the game Call of Duty: Strike Team is more sensitive to the touch screen of the iPad, iPhone and iPod Touch. Thus the user experience while playing this game on their gadgets will most incredible and much better.
Secuala's new Call of Duty comes with great improvements, including how to play with users as players can control up to four members of a squadron of Strike Team, and best of all this is what each feature with special skills and weapons. Obviously these members are members of Strike Team.
The vision of the game comes in 4 flavors., The first is the well-known transparent and the second one is the classic form. The third would be the first person and the last one is the one that you could say the third person., Is last allowed to continue in the combat zone in a way in which you can evaluate the decisions and tactics in the game.
This game mow surprising because in this version of Call of Duty: Strike Team show a Survival mode in which a participant is only for perlo can use again and again and comes loaded with all possible aditamientos by haver. This contains Survival Mode levels and most popular game ranges.
Enough talk here I leave a video so you can see the new features of this great game from Activision., I bet what you're going to meet with his mouth open. Well the gameplay of this game is incredible., I think this game is mostly intended for the new range of Apple .. I mean for iPad 5, iPhone 5S and since then the iPhone 5C.