Facebook provide free Internet with Cisco
Facebook provide free Internet with Cisco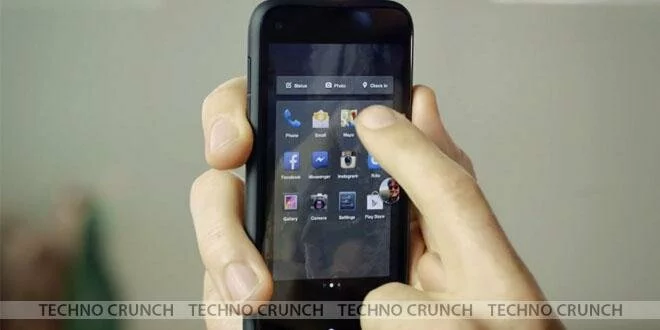 Like what you hear Social Network is willing to do what others could not, Facebook will provide free Internet with the communications company Cisco Systems. It's new partnership aims to have better results and higher stats obviously with such Social Network users.
And mention what … is FREE! Well, yes., The service is having with new alliance will be totally free. And the internet is obviously Wi-Fi (wireless) so that all the people who want to use it do so without any problems.
This new ingenious strategy for Facebook Social Network is one of the best alternatives offered to the public for new users in the second largest social network worldwide.
The advantage that Facebook provide free Internet with Cisco is what you can use in public places, for example,. Hotels, Shops, Parks, Shops Registered others.
The only detail to access this new service and Cisco Systems Facebook is that you use a Facebook account to connect. Not bad., As the only miss use your social network and get free internet and a "Big Advantage" between rivals who want or intend to do the same. Among those rivals is, Google.
Unlike Google., Facebook aims to reach users for free through more infrastructure. Since Google wants to pretend reach seven thousand Starbucks across America.
In my opinion it is a tool that no doubt many people will want to use the same no matter which appears on his Facebook status. Everything is free, but in the same way that Facebook is aware of this new information can be generated much more revenue.
How, Now selling in Ad's status when I connect via your Wi-Fi. But this is not bad idea. Well, Facebook!