14 year old was raped for having a fake profile
14 year old was raped for having a fake profile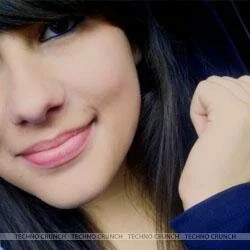 This case occurred in the region of Puglia in the month of April, however was released until now when the girl reported their attackers, ranging between 16 and 25 years, through the social network contacted her to "accompany them in the park."
A 14 year old Italian was raped at least 8 men because a friend created a fictitious profile on Facebook where it said "Available to anyone" with your phone and real direction I thought it was a joke.
This site was where the girl was raped by eight characters who threatened not to report the crime because otherwise it was known to say "easy girl" and her family.
Feeling let down the young this happened two other times in the summer of this year until cut off contact with perpetrators and decided to accuse.
After the research has arrested four men and examines the status of the other four who were minors at the time the offense occurred.
The publication also notes that a guard could stop the first violation but stated that it "was not his business."