A microphone distance can spy on Android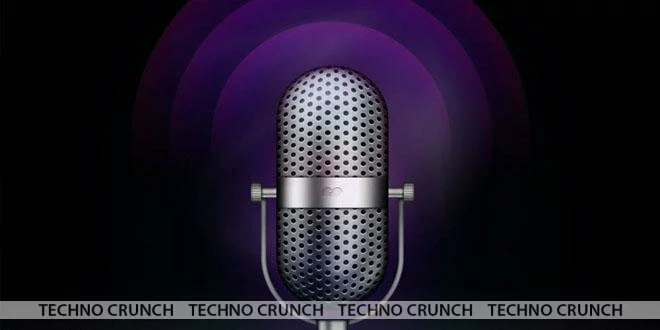 The FBI could record conversations of people through a wireless system that remotely activates Android mobile phones and laptops company Google.
Press reports indicate that a hacking tool, to mobile phones with Google's operating system, seeking to obtain information from suspects. Especially when it comes to organized crime, child pornography and the fight against terrorism.
To achieve the operation, on the mobile phone software installed by a physical device such as a USB or via the Internet, like any other Trojan, using a document or link that loads when the person clicks on a website .
Officially withheld the information because for these surveillance activities, requires a court order.Meanwhile, civil liberties advocates criticized the FBI for refusing to reveal the form used to install the program.