Anonymous wants to destroy Facebook on November 5
Anonymous wants to destroy Facebook on November 5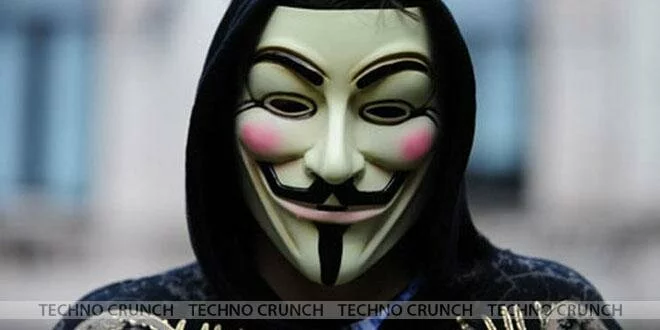 It is time to backup your data in the social network as Anonymous wants to destroy Facebook on November 5 this year. Now we know how to take the news but had previously made ​​a similar statement and nothing ever happened with that attack. In any way take precautions with your information on Facebook.
According to the threat directed at Facebook, Anonymous said we only have a few days to see what happens with this social network . Attacking the social network is very common but I want to finish it seems not impossible but very difficult task.
Facebook is not just a website that can attack with DDoS attacks milles of them have servers running all the functions that the social network can present to their users. Instead of ending up with Facebook so Anonymous wants to alarm users to lose stability and Facebook users simultaneously.
Two days left for the attack. I will be reporting what happens with this kind of statement.