Apple recognizes the Colombian game Ninjipu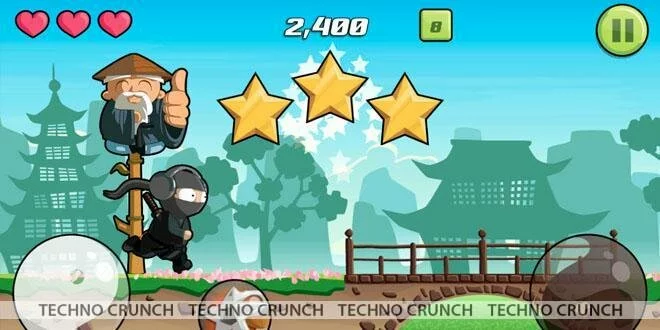 The U.S. giant Apple, Audio Ninja recognized, a 100% Colombian, as one of the top three games in Latin America and Spain. Creative Juan Pablo Reyes, is included in the list of 10 Innovators under 35 in Colombia.
The game is called Ninjipu. Its protagonist, a ninja who must defeat their enemies to the beat of the music and since it hit the market, is one of the most downloaded by users of Ipod and Ipad.

The story of Kings with the theme of video games, started since 2011. He created, along with Margarita Torres, the company Crocodile Dog. He points out that to be successful, you must dedicate a lot of time researching, especially if a developer is married to a technology.

Years later approached Proexport Colombia to strengthen your project. "It has helped us a lot to organize the company to export, as we currently have a client in the United States with which we do business."
Download: Audio Ninja | It costs $ 0.99 USD


0


0