Apple slows iPhone to promote its new sales
Apple slows iPhone to promote its new sales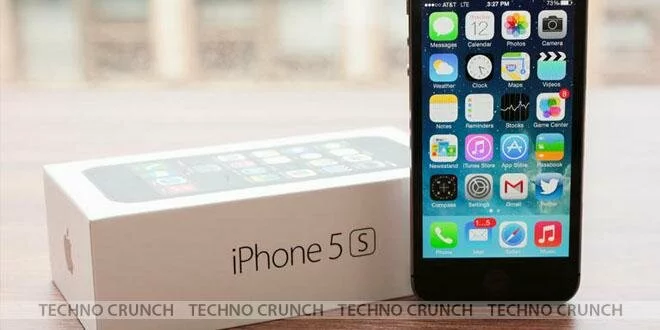 Professor of Economics at Harvard, Sendhil Mullainathan, denounces the " The New York Times "that thephones Apple iphone begin to slow down their performance in the pre-launch of a new, more modern version of the same dates.
Mullainathan aims to demonstrate how Apple tries to promote the acquisition of new models, based on an interesting correlation between the release of the new iPhone and Patent slow performance of older devices.
However, Mullainathan remember their approaches are mere conjectures yet to be demonstrated.