Apple TV with new PrimeSense sensor
Apple TV with new PrimeSense sensor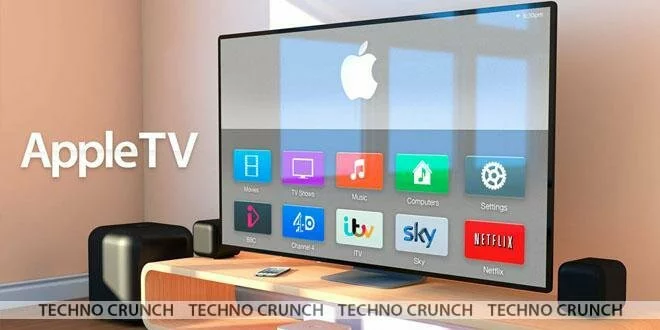 With the acquisition of PrimeSense, the Apple TV could have a 3D sensor like the Kinect. It is further known that also is working on sensors that are compatible with smaller devices like phones or tablets.
According to Apple's advances, acquisition of Israeli company, could be used for countless other possibilities. However, by the time it starts with television which is very useful in the home.
PrimeSense started operations since 2005 and peaked with their applications to detect body movement, made with software and hardware, then incorporated into the Microsoft Project Natal. Then many accessories used by standard users worldwide.