Audi laser beam with range of 500 meters
Audi laser beam with range of 500 meters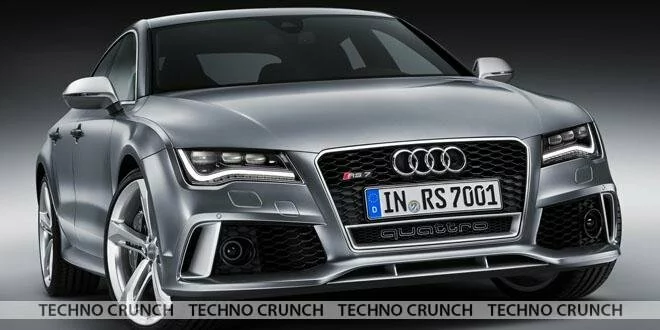 This year, the Audi xenon raged for their social status is imposed. After daytime running lights got to complete lamps like the Seat Leon and now with the laser beam in motor.
In this Audi seeks to prevail leading to Vegas model Laserlight Sport Quattro Concept, a modification of the vehicle not only in color from yellow to red, but incorporating its innovative lighting the way, the laser beam.
This is an evolving technology that connects the LED arrays with laser diodes that can brighten the asphalt up to 500 meters. It means that its scope is twice than usual on any vehicle.
Using laser technology, generates external beam using LEDs and interior, is responsible for generating the beam. This technology will debut at the 24 Hours of Le Mans and the World Endurance in France.
The vehicle R18 e-tron quattro is the new Audi model you are looking to reach the forefront of technology.The BMW i8, which is available to the public soon, also comes equipped with laser lights.