Beat the new Google music player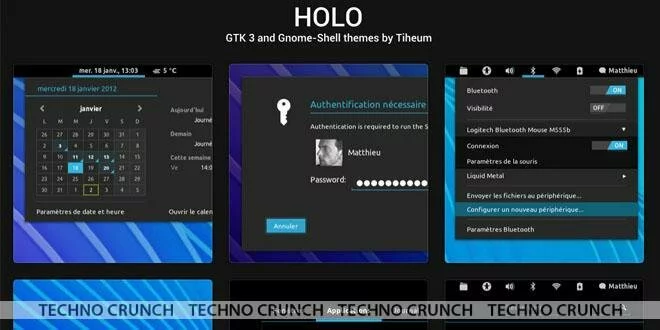 An application that works as a music player and comes to cover the gap in Google user is under the name Play beat. Besides playing music in local media in the cloud via Dropbox and Google Drive, and from web radios, has its own design HOLO.
The application highlights anything start using their Holo-based design, which leads from Ice Cream Sandwich, to customize the interface as we want to be to our liking. We may also use the floating controls included to control playback.
It also features equalizer and a timer to stop the music after a while, automatic download of album covers, folder organization. Users probably would miss the way to access it like a player.
So when wanting a new application that serves as a music player, beat may be the solution. Its design is a hit with floating controls. It is available free on Google Play.


0


0