Beware the Computer Visual Syndrome
Beware the Computer Visual Syndrome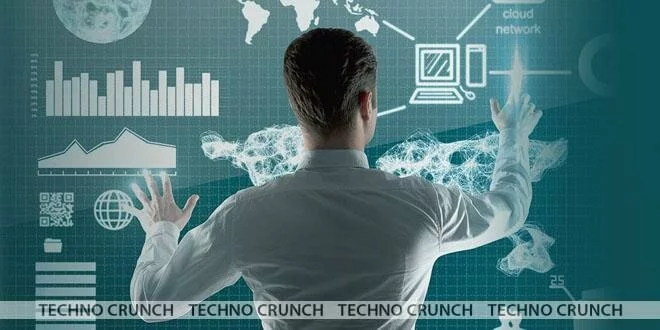 You no longer suffer from the visual damage caused be at the computer for hours. An effective recommendation for your tired eyes blink, breathe and rest. The problem exists because we keep staring at the screen in front.
The dryness of the eyes and vision fatigue, to the point that objects are blurred, known as the Computer Visual Syndrome. Faced with this problem the suggestion is to breathe properly, flashing regularly and rest.
The common symptoms are tension and eye pain, dry or watery eyes, blurred or double vision, sensitivity to light, difficulty in focusing images, neck pain, headaches or a combination of all the above.
Normal human blink 18 times per minute, which naturally moisturizes eyes. But flash rhythms are reduced when viewing the screen of a computer or other digital device, which causes the eyes to warm, dry, irritated or itch.