Hard Latin American presence in games
Hard Latin American presence in games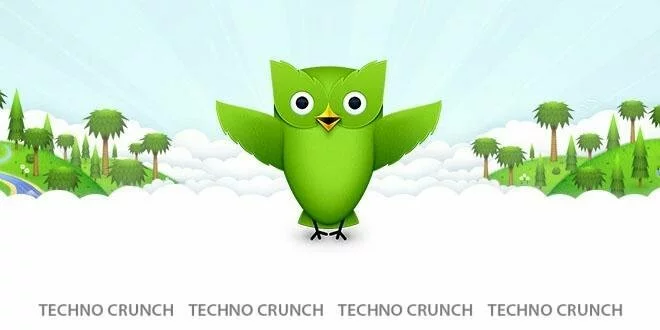 In the last decade, Mexico has taken the lead in Latin America in the development of computer games and mobile phones, according to a study by the company Motor Games, dedicated to marketing research.
According to the study, Mexico invests about 1,200 million dollars in this industry and agglomerated to 56 domestic and 10 international firms. In this way, both Mexicans and Latin Americans have the opportunity to excel.
Following the launch of the new version of Sky hero to use the camera of any smartphone or tablet iOS or Android to play with motion sensors, similar to Microsoft's Kinect, we were able to close three contracts for three games for this year.
In the ranking of Apple, Sky hero next to other Latin Audio apps like game ninja and Duolingo, the latter created by the Guatemalan Luis von Ahn, who scored the mention of the best app of the year.