Apple has approval to build its new campus
Apple has approval to build its new campus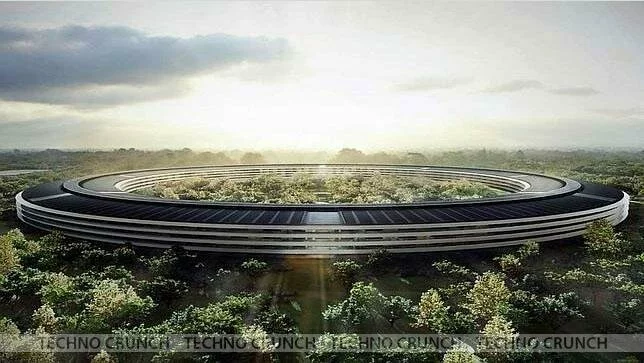 After years since negotiations before the council of Cupertino started, has finally been given approval to start this new space construction.
The new campus, called "spaceship", was designed by Norman Foster with the supervision of Steve Jobs and his career began a few years ago. Apple received initial approval last month by the Cupertino City Council to build the "Apple Campus 2″.
Cupertino Mayor Orrin Mahoney has finally approved after a unanimous vote in favor of the project. After the vote, the Cupertino city council has approved the necessary ordinances to allow Apple to start building what would be the second campus of the company Apple in Cupertino.
The main building is a circular 2.8 million square meters will have four floors and a covered almost entirely by foreign host curved glass. The Campus will host up to 14,200 employees.
As part of that agreement and in "Los Angeles Times," Apple is committed to the Californian city to increase the amount of taxes paid to Cupertino, so that Apple will receive lesser amount in the repayment of sales tax ( 35 percent compared to 50 percent previously).