Apple, Microsoft and Google discover the NSA
Apple, Microsoft and Google discover the NSA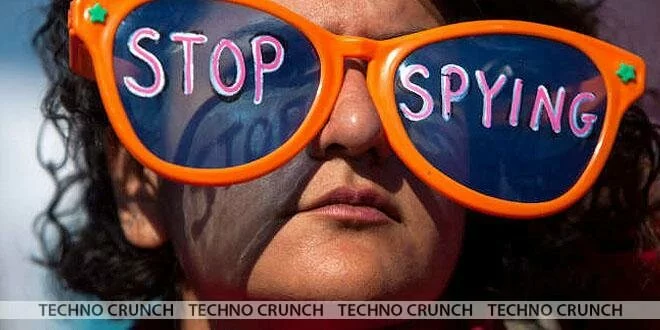 Obama met at the White House with the directors of these tech giants, including Apple CEO, Tim Cook, and Yahoo, Marissa Mayer, Google's CEO, Eric Schmidt, and Facebook COO Sheryl Sandberg.
The managers of technology companies like Apple, Twitter, Facebook, Yahoo, Microsoft and Google today urged the U.S. government to move towards reforming their spyware and President Barack Obama took note of its recommendations and opted for internet "free".
"We appreciate the opportunity to have shared directly with the president's principles of government surveillance that ran last and we urge you to move aggressively toward reform week," the companies said in a joint statement issued after the meeting.