Fat Panda Games project promotes its Flatman
Fat Panda Games project promotes its Flatman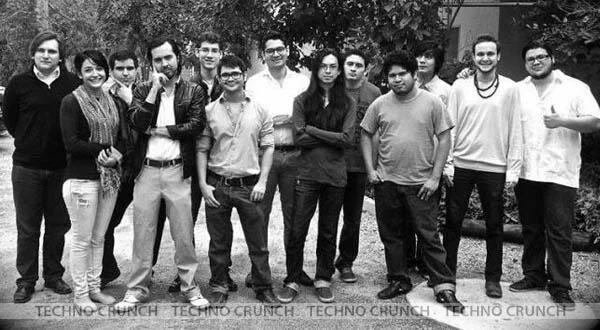 To achieve the funding will be through the scheme Crowdfunding platform Indiegogo, a collective cooperation carried out by people who perform a network to get money or other resources.
The group of young Yucatecan developers of video games , Fat Panda Games , promote your project to get the cooperation of Internet users around the world to achieve the amount needed to produce his idea of "Flatman" on a larger scale.
Typically used Internet to fund efforts and initiatives of other persons or organizations. It can be used for many purposes, from artists seeking support from fans , political campaigns, debt financing, housing, schools, clinics and even the birth of companies or small businesses .
This way of getting resources is popular in different countries and responds to the need to finance collective projects, quickly and safely, unlike government programs that have a more laborious process.
The goal for the Yucatan are $ 20,000 and have until July 31 to do it this way.
According to creative director Gerardo García Rodríguez, the company has a team of people belonging to different areas, each with a profile and training different, which covers all the needs that come withdevelopment of a video game.
Among them are programmers , designers, illustrators, animators, musicians, sound engineers, etc..
Flatman is developed in 2.5D environments, ie, linear ways with funds that give the illusion of three-dimensionality, which reminds us of all favorite games like Donkey Kong Country and Kirby 64: The Crystal Shards.
In addition to perspective, the visual style of the game looks flawless, highly colorful and striking, with that mixture of cel-shading and similar to that used by Media Molecule in Tearaway origami. Flatman will be available on PC and Mac later this year, but before the Fat Panda Games team needs your help to complete the project.