Samsung one of the records of 2013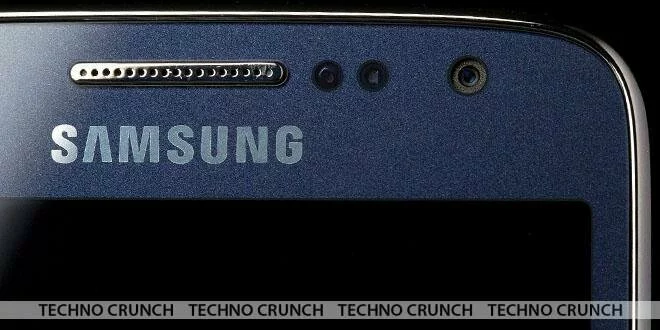 A home TV 110 inches is the largest on the market that has gone on sale and fits Samsung proud to have the new record during the past 2013, which is part of the new generation of high-definition "super size "in stunning visual quality.
The price was also a record, since it hit the market with a price of 110,000 euros, the equivalent of about $ 150,000, although as stated in its release that the company is working on studies for models more popular prices.
These units operate with a novel OLED technology, which is a form of ultra-HD, which is ultra thin TVs and can display images with greater clarity and deeper saturation of color.
Also, it is noted that OLED technology is incorporated as the future of television is increasing, although in China, which is one of the main markets tvreceptores-manufacturers produce ultra-HD equipment, but in sizes small, unlike Samsung who goes by the giant sizes.