Travel the world with Stuck On Earth from your iPad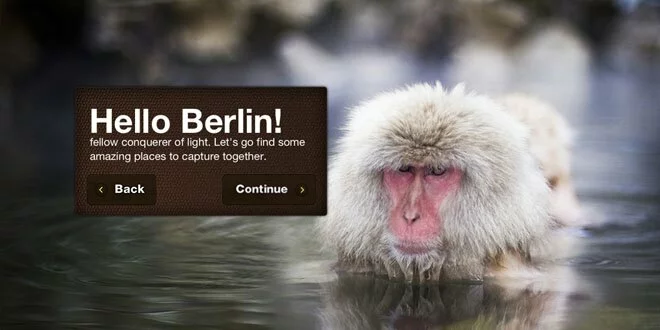 Yes you are a person having an iPad, I have an App that I'll love you. Stuck On Earth is the application that allows you to travel around the world from the comfort of your iPad. It shows you the best places in all the cities of the world. This app is amazing, if you are passionate for photography or you simply like to know more you city., Because here you have the solution.
For me before visiting a city, I like to know what are the best places to visit and have a better time in the city or country you are visiting. The idea of ​​Stuck On Earth is able to show the world a more pleasant and very simply through your iPad.
In the pictures I present you can appreciate how useful this application can be. Stuck On Earth lets you observe any city in any country. The photographs are taken with high resolution cameras which can therefore better appreciate places around the planet.
Is definitely an app that can not miss in your collection applications for your iPad. Stuck On Earth lets you know all the best places in the world. For example, if you want to know Paris., You just have to go to that country and once you're there you just have to click on some of the photos that appear … and enjoy it has been said.
Stuck On Earth is compatible with iPad yet, but worth seeing these amazing places in the company of your friends, girlfriend or wife. There is no better way to spend some quality time with your family than watching a new application.
Download: Stuck On Earth | And it's completely free!