How could it be the Samsung Galaxy S5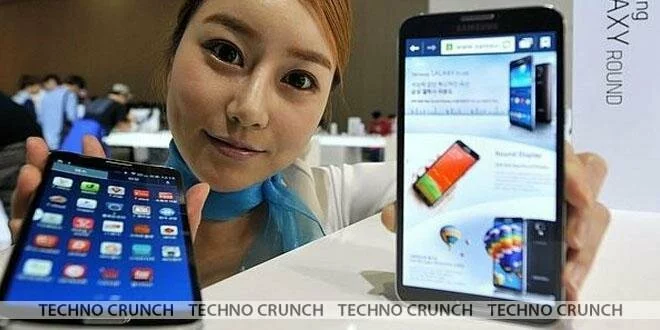 The South Korean company is working to get ready for the first quarter of the successor to the Galaxy S4, which has sold over 40 million units since it went on sale in April.
In order to verify the user's identity will explore the eye, which Samsung claim to step beyond the facial recognition or fingerprint scanning.
Fast, powerful and a new system of facial identification. This could be the next Samsung Galaxy S5, which is said to incorporate an iris scan as a new way to protect a device.
The technology that Samsung is working on this next year is slowly being unveiled. The latest rumors suggest a new Galaxy S5 with a qHD resolution screen, high quality Full HD display, plus a recognition system through the iris of the eye.
Among other things, the terminal could include a 16 megapixel sensor for the camera, which also exceed in performance to current model (13 megapixels).