Hotfile lost the battle but not the war with Hollywood
Hotfile lost the battle but not the war with Hollywood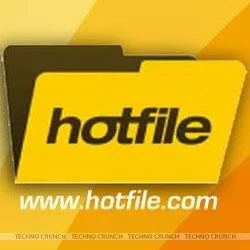 A federal court in southern Florida also ordered the closure of Hotfile if it implements a system to prevent users from illegally sharing Hollywood productions.
The entity representing the film industry in America, Motion Picture Association of America (MPAA), Wednesday won a victory against piracy after the download platform Hotfile agreed to pay $ 80 million for violating the rights of author.
In a statement, MPAA chairman Chris Dodd, said it was "another important step forward to protect an internet that works for everyone."
The organization had sued in 2011 by Hotfile understand that popular tool facilitated the theft of products for film and television in a "surprising scale" and profited during the process.
Hotfile is a platform that provides space in the cloud for Internet content amenities that can be downloaded through a link that tells who upload the material.