Sony working on PlayStation 4 failures
Sony working on PlayStation 4 failures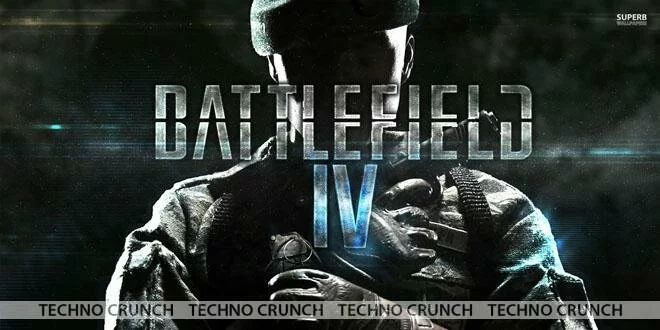 After hearing more than 300 complaints from disgruntled by the drawbacks presented in the users console PlayStation 4, Sony began investigating. The problem is that the saved files are deleted items.
The bug causes the game unusable as affected. This is the mysterious and recognized the error, identified as CE-34878-0. It affects some of the most popular titles like Battlefield PS4 4 FIFA 14, Call of Duty: Ghosts, NBA 2k14 or Assassin's Creed 4: Black Flag.
A spokesman for the Japanese Sony acknowledged that they are aware of the claims for errors. In addition, the company appreciates the patience of users as they find the solution.
According to experts, the origin of this error could reside on the same hardware platform, due to the magnitude extension that had the EC-34878-0 failure in different games from different developers.